Veins can appear anywhere on the face or body. The most common areas and vein disorders we treat are: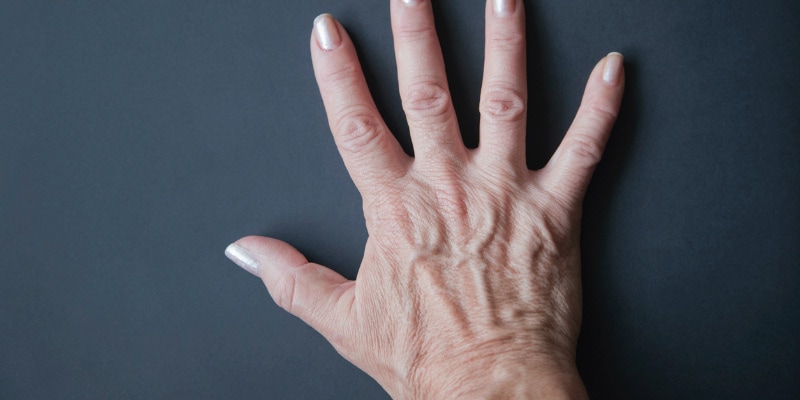 Prominent veins on hand scan be a sign of ageing and can be safely removed with sclerotherapy or phlebectomy, and/or treated with dermal filler to counteract the loss of plumpness due to ageing.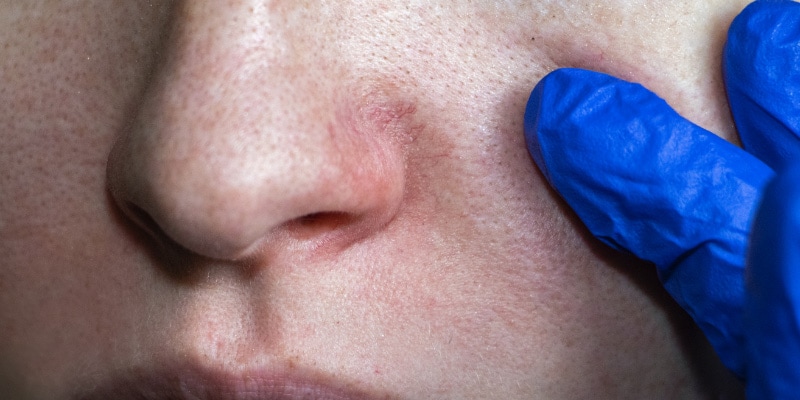 Telangectasias (broken capillaries) on nose and cheek are frequent in Queensland and are mainly caused by sun exposure. To treat them, Dr Pin uses Vein Gogh Thermolysis or sclerotherapy if they are large ones.
Rosacea is a constant state of inflammation on the skin, and can lead to visible facial capillaries.
Often found on the nose and cheeks, facial capillaries are blood vessels that have narrowed and expanded too quickly, tearing their walls and allowing blood to visibly mark the area of damage. Heredity can have a particularly big impact on whether you will suffer from broken facial capillaries, they are often prevalent in people with fair skin. They will also begin to emerge more often after the age of 30. You're not alone in suffering from broken facial capillaries though, approximately 1 in every 20 people will suffer from broken facial capillaries or rosacea.
There are a range of factors that can contribute to these unsightly red marks including:
– Dramatic changes in temperature
– Chronic sun exposure
– Age
– Overuse of cortisone creams
– Certain autoimmune diseases
– Genetics
– Hot drinks and spicy foods
– Physical exertion
– Menopause
– Dilated facial capillaries and rosacea can be treated with our revolutionary Vein Gogh
system.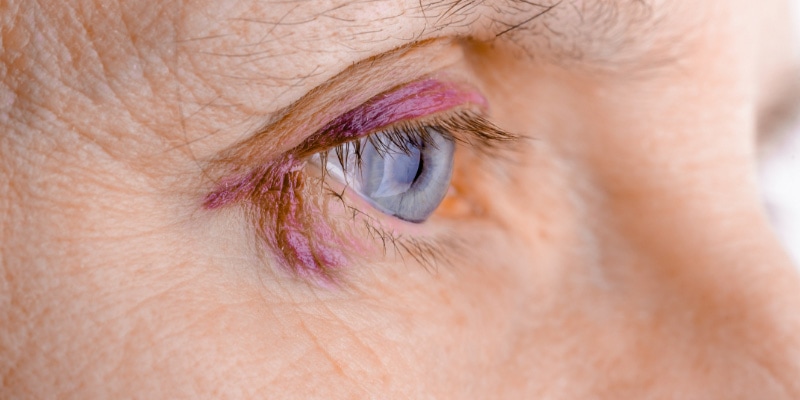 Peri-orbital veins (around eyes), frontal or temporal veins can be prominent and can also be safely treated. Visible blue veins are common on the chest after breast surgery.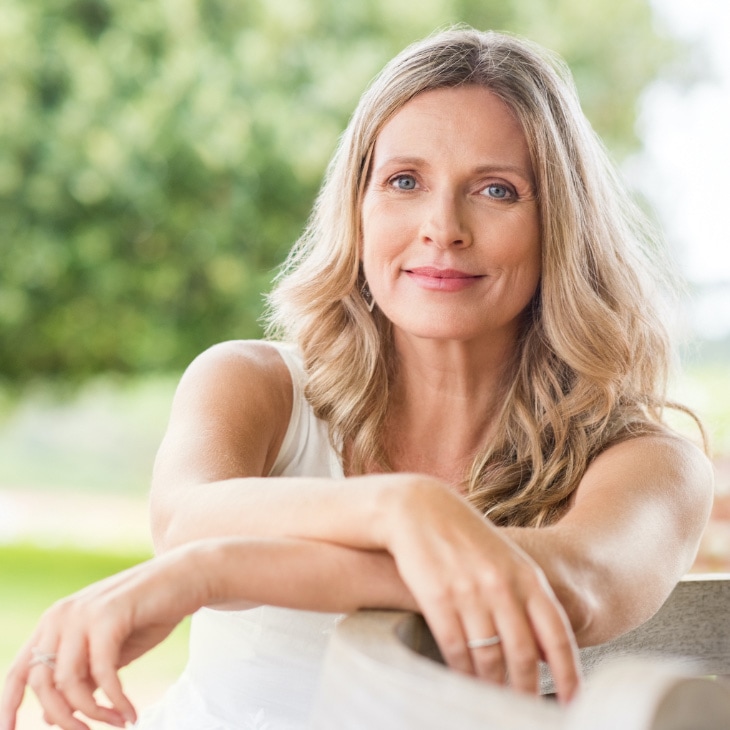 Treatment may include one or more of the following procedures, click to read more about each one.
Book your initial consultation online, or go to our contact page and make an enquiry.
See our before and after gallery