Dr Hugo Pin's eye for aesthetics and gentle demeanour make him a great choice if you are considering investing in your appearance.
Our clinic offers a range of quality cosmetic treatments that are only available by a qualified doctor. We specialise in non-invasive treatments that can be performed in our clinic without the need for hospitalisation or overnight stays. Some of the treatments we provide are listed below.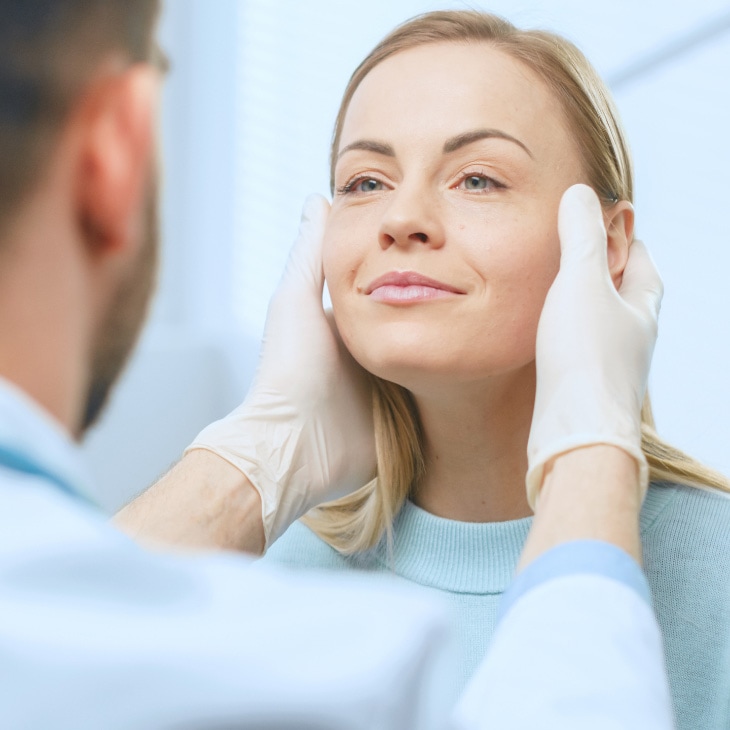 Book your initial consultation online, or go to our contact page and make an enquiry.
See our before and after gallery