Dr Hugo Pin offers minimally invasive treatment options with uncomplicated procedures.
No major incisions and no hospitalisation means you have less routine disruptions and you will be back on your feet the same day. We have flexible treatment options and our outpatient sessions usually take less than an hour. These include: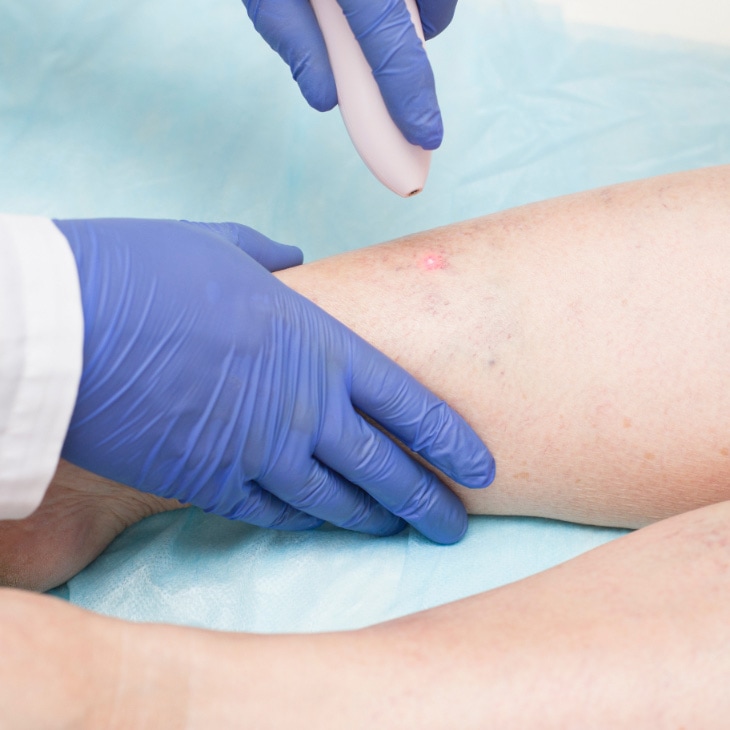 Book your initial consultation online, or go to our contact page and make an enquiry.