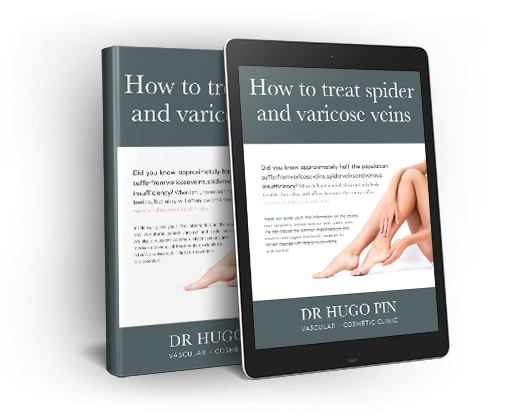 Did you know approximately half the population suffer from varicose veins, spider veins and venous insufficiency? When left untreated, varicose veins can lead to many debilitating symptoms.
Download our FREE guide to find out:
Causes of varicose and spider veins
Why you should treat varicose and spider veins
Your treatment options
Cost of treatment
Your guide to treating varicose and spider vein
Inside our guide you'll find information on the causes and symptoms behind varicose and spider veins. We also discuss the common misconceptions and modern non-surgical treatments available to rid vein diseases with little to no downtime or discomfort.
No scars, no cutting and very little downtime.
Advanced procedures and emerging technologies have dramatically improved the process of vein removal. At Sunshine Vein Clinic, we have been offering the latest vein removal techniques and treatments with an extremely high volume of success since opening our doors in 2012.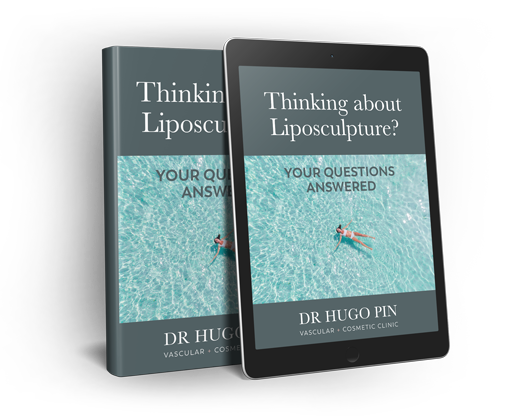 Thinking about Liposcultpure?
All your Liposculpture questions answered.
Download our FREE guide to find out:
The benefits of liposculpture
What's involved in liposculture and how it is performed
Who can get liposculture